Liberte, holiday home by the sea
Liberte is beautifully centrally located. The sea, forest, beach and historic towns are all within reach. You can walk to the Oosterschelde beach of Burghsluis 300m away, or cycle to the North Sea beach 2500m away from the accommodation. You might spot seals or porpoises!
In the forest of Westenschouwen you can enjoy walking and cycling. Or pay a visit to Burgh-Haamstede, Renesse, Zierikzee, Veere or Middelburg. The island of Schouwen-Duiveland has 16 beach bars that offer great food (try the local fresh fish!) and drinks. There is plenty to do here.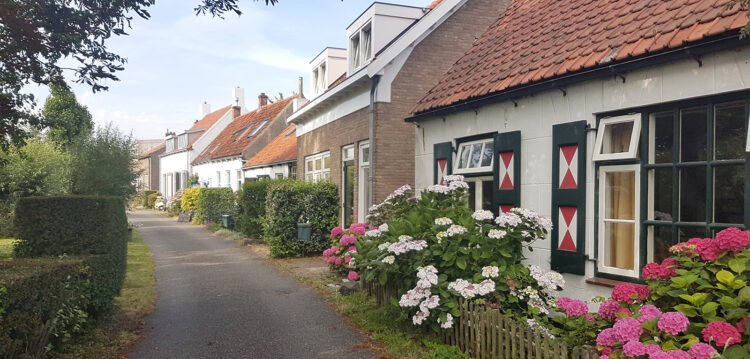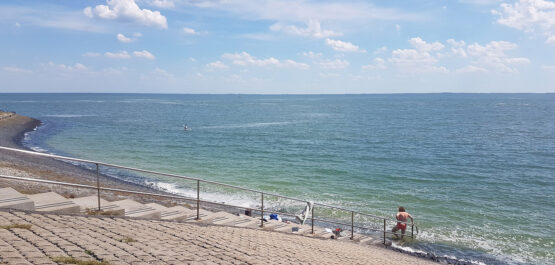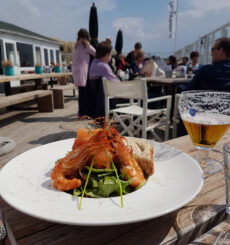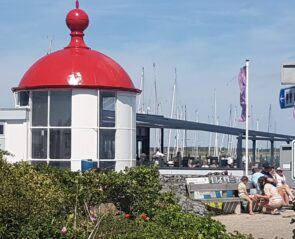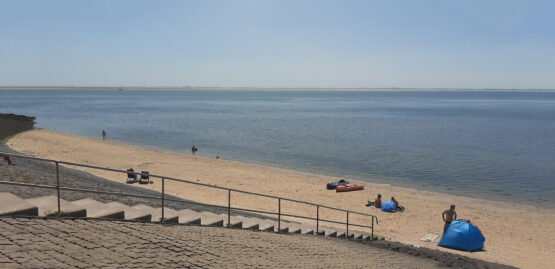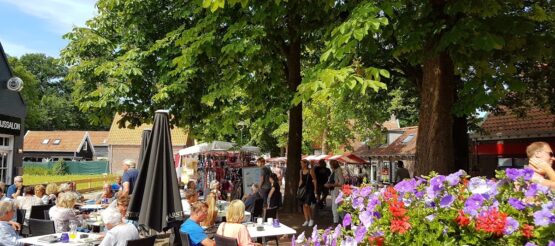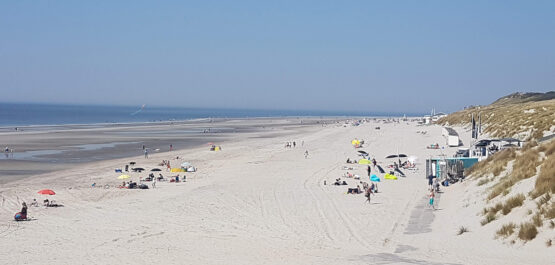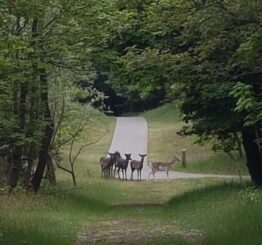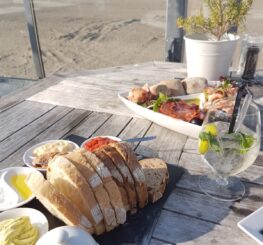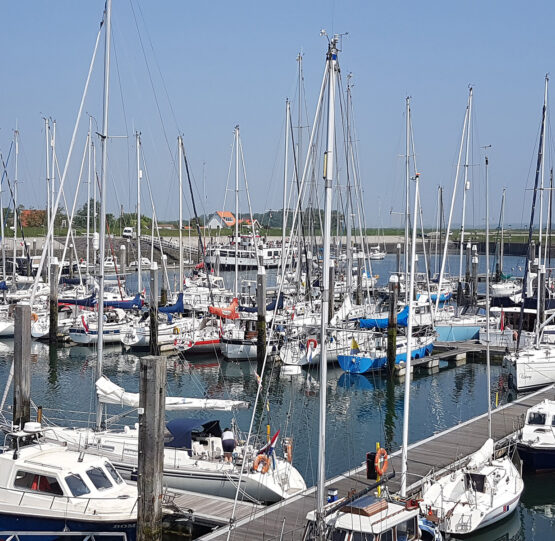 Enjoy your holiday in beautiful Zeeland